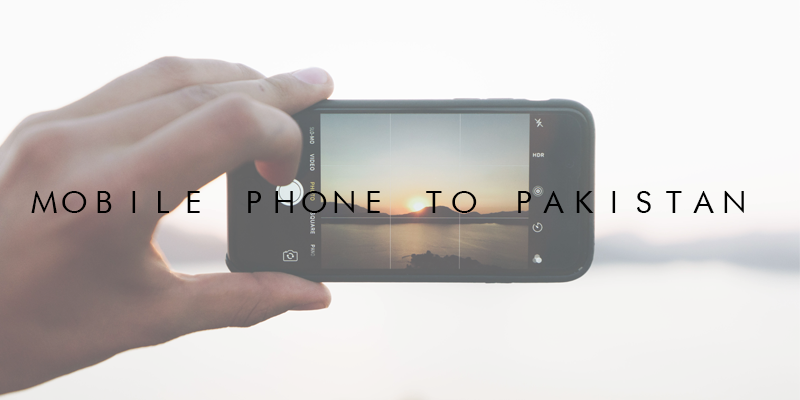 Sending Mobile Phones to Pakistan
If you're looking to send a mobile phone to Pakistan, Impact Express have got you covered. We can send new and gifted mobile phones, laptops and tablets.
How does it work?
We offer a bookable online service which allows you to send your goods to Pakistan. At Impact Express we send you all the information you need.
We will email your labels which you will need to place on your package. We arrange collection for the package, via a DHL courier. Alternatively you can drop off your shipment to your local DHL Service Point.
Your goods are fully trackable via our unique online portal.
Shipments arrival times vary from 3-4 days, possibly longer. The release of goods are customs dependant.
Legal requirements – Pakistan: 
Batteries must be in the phone it is intended to power
Phone must be packaged as small and as safely possible
Customs duty and taxes for the consignee to pay on arrival to collect the shipment
Mobile IMEI number will be required, click here for information on how to do so
Items less than $500, to cleared by consignees broker (chargeable service)
Items above $500 incur a delay. Goods to be cleared by consignees customs broker
All mobile phones must be declared as a "gift" or "new" as Pakistan customs do not accept used mobile phones
Non-document sent outside the EU to include a Customs Invoice (Commercial or Pro Forma), from our booking screen
*If you need information on how to package a mobile phone click here.