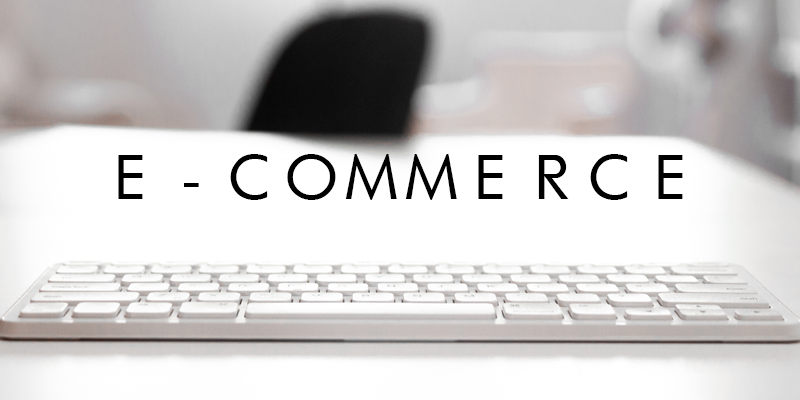 E-Commerce Shipping
Why Impact Express?
We have our easy to use online booking service, so you can get started right away. You can simply track your shipments via our website, day or night. There will always be a member staff on hand during the week if you wish to call us at Impact HQ.
As a wholesale courier we give you free and beneficial advice. We offer and advise you on the most appropriate shipping requirements for your business. We strive to help your business no matter how small. As courier specialists we can find the best-suited carrier for the best price. Save money and improve client retention by offering an 'Express Tracked' service over the traditional mail delivery.
What do we offer?
We offer discounted rates to small and medium e-commerce based businesses. We have a range of carrier options to choose from including DHL, UPS, TNT and FedEx. All of which have printable carrier labels available. Everything you need to send your shipments are all in one place.
With no caps or restrictions on shipping destinations, no minimum number of shipments to keep a rate with us. We always strive to give the most competitive and affordable rates. Here at Impact Express, we manage all customer service queries directly, so you can nurture your business freely.
Where do we ship to?
We offer a domestic as well as international delivery service. If your business is only shipping to the UK, we can give you the reliable service your clients are expecting. If you're sending your products internationally, we can give you the confidence to do so. With our industry know how, we can deliver what your company needs.
We ship to mainland Europe, Asia, Australia and offer a USA next day service.
If you need a quote on a specific destination, give us a call on 01753 683700.