Shipping to Hong Kong
Synonymous with soaring skyscrapers and vibrant, cosmopolitan city life, Hong Kong has developed into a sophisticated free-market economy of global importance.
At Impact Express we know how important it is to ensure fast and reliable delivery to all Hong Kong locations. Whether you are sending a package to Hong Kong Island, Kowloon or the New Territories, we offer a competitively priced and fully tracked delivery service which will ensure your parcel arrives safely.
Our shipping services
We offer a choice of shipping and courier services to Hong Kong, including both standard and express two-day delivery.
Our services are designed to make your life easier. Depending on the type of account you have with us, you will either have access to our parcel collection service, or be required to drop your package at one of our many convenient collection points.
From there, your item will be fully tracked as it makes its way to the destination. You'll be able to see the status of your delivery at any point by using your own online tracking portal.
Parcel packaging for shipping to Hong Kong
When you send a parcel, it is your responsibility to ensure that it is securely packaged.
Always make sure that:
the contents are safely encased in bubble wrap or a suitable and secure container.
you use strong external wrapping.
you complete the print-at-home label we provide and fix it clearly on the largest side of the parcel.
the label Includes a return address.
We take the utmost care with the parcels we deliver, but failure to pack and wrap your parcel properly can result in delays or damage.
If you are sending items of value, we also offer insurance options for an additional fee.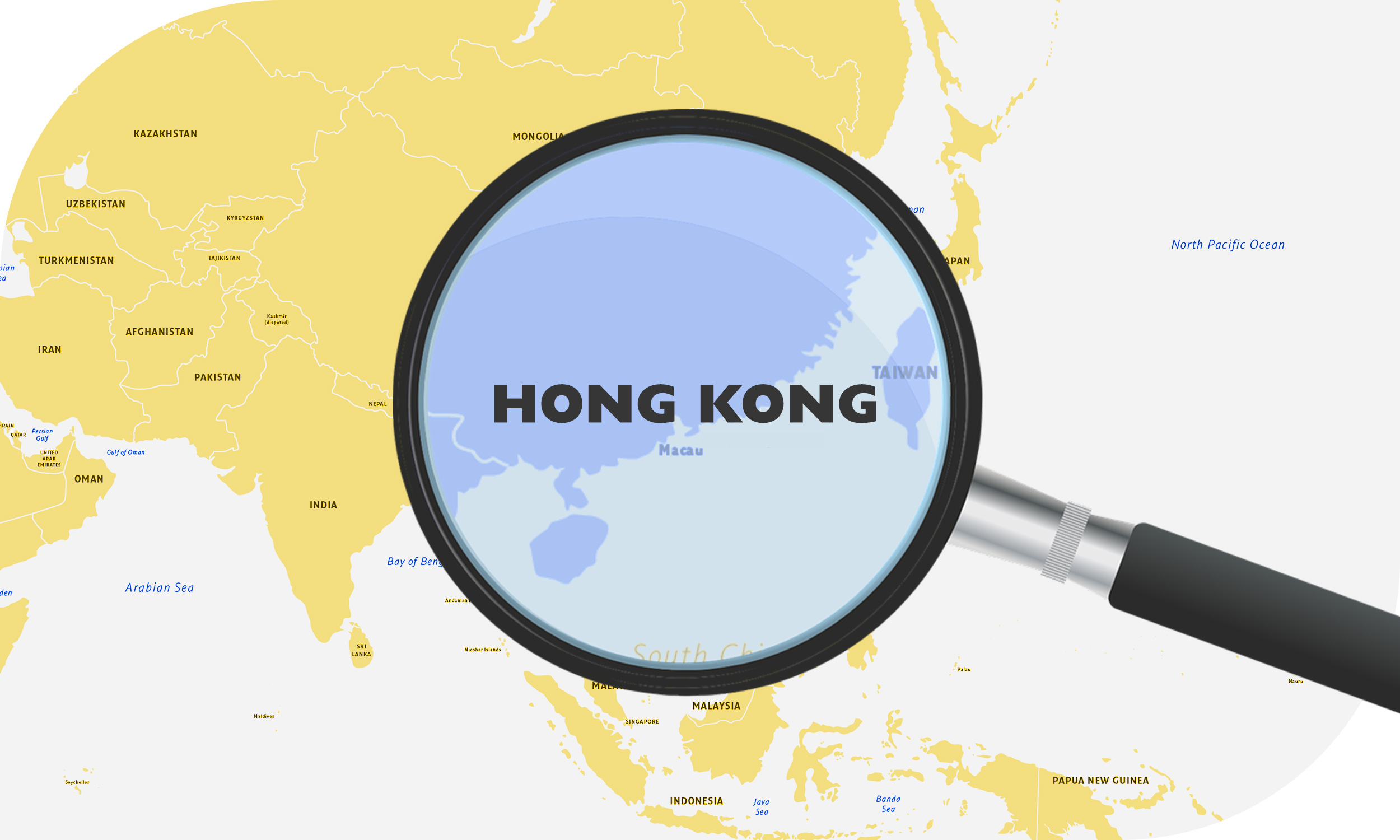 Hong Kong customs restrictions
Hong Kong is separate from the rest of China. Yet despite its 'free port' status, custom restrictions still exist. You must comply with these when sending a parcel.
Items prohibited from entering the region include, but are not limited to:
radio equipment and mobile phones
hazardous chemicals and other controlled substances
animals, or goods made from animals
unworked diamonds
firearms, ammunition and explosives
drugs and medicines
Always check first to ensure your parcel does not breach custom requirements. You should also check with us for a full list of items which we will not ship.
International shipping rates to Hong Kong
Our shipping rates for all areas of Hong Kong are competitive, but the exact price you pay will depend on the size of your parcel and the service you choose. Please use our online quote tool for an accurate shipping cost or contact us for more information.