Shipping to Mexico
The country of Mexico, sitting at the most southerly point of North America, is the third-largest nation in Latin America. Mexico has the largest Spanish speaking population in the world and is renowned for its long stretches of sandy beaches, beautiful coastal resorts and vibrant cities.
Mexico has a thriving economy and a two-way trade agreement with the UK, resulting in millions of parcels being sent from the UK to Mexico every year. At Impact Express, we offer competitive shipping rates to anywhere from Mexico City to Hermosillo.
Shipping to Mexico: how we work
At Impact Express, we specialise in international delivery and always aim to get your parcel to its destination as quickly as possible. Our authorised service partner DHL has a whole host of reliable couriers who will take great care of your parcel, ensuring it arrives safely at its destination.
When you fill out your shipment form, the dispatch options will be outlined to you. These options will vary depending on whether you have a 'business' or 'personal' account with us.
How to prepare your parcel for shipment to Mexico
To give your parcel the best chance of arriving safely, we recommend you follow our simple packaging guide when preparing your parcel for shipment. Parcels travelling from the UK to Mexico will cover some serious mileage and will be passed through many hands, so it's best to be extra careful when packaging your parcel.
Make sure to attach your print-at-home label securely to the outside of the box in a visible position. Although the chances or your parcel being lost are very low, it's always wise to tuck a return address inside the parcel just in case the main address label become dislodged during shipment.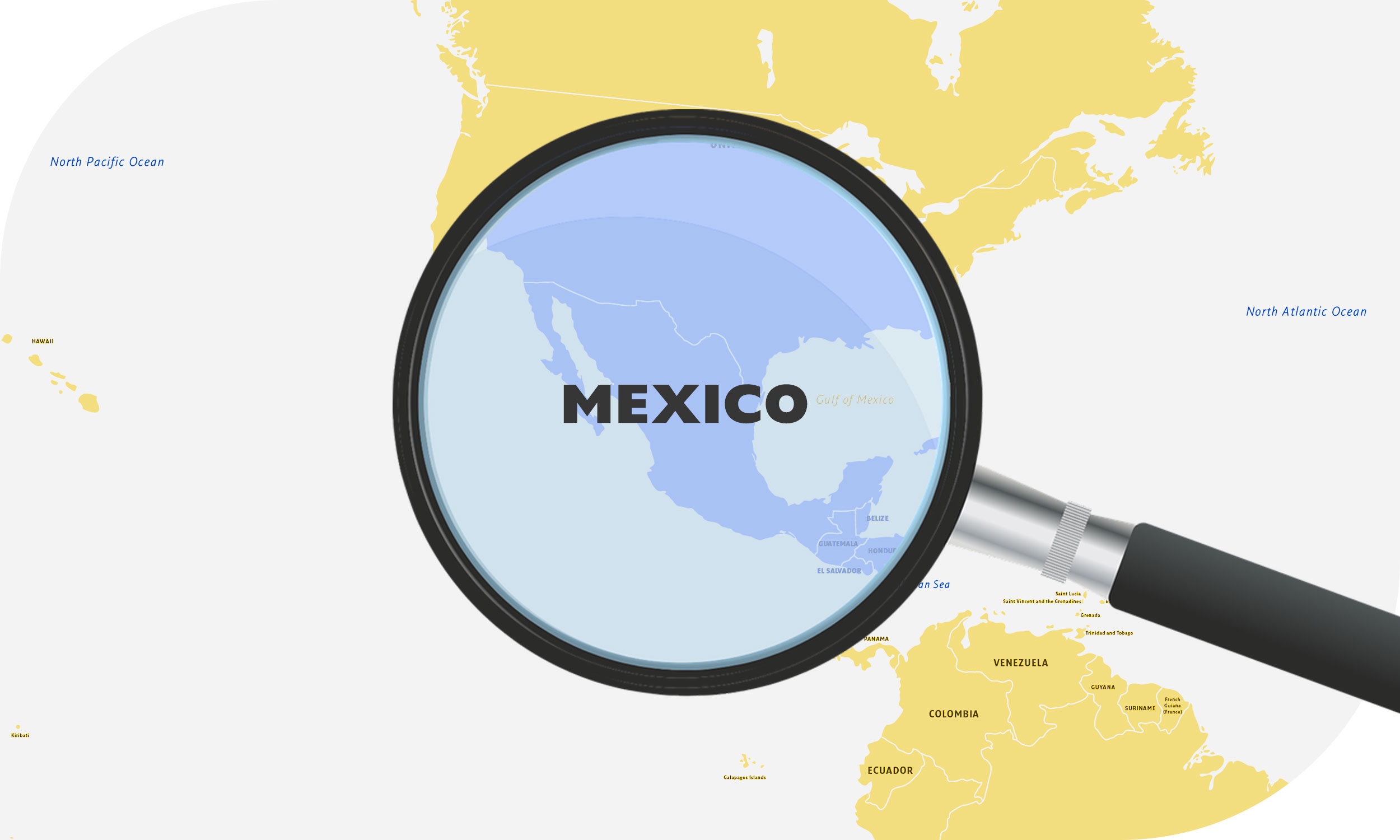 How much will it cost to send my parcel from the UK to Mexico?
The cost of sending a parcel to Mexico will vary depending on the size and weight of your package. Generally, the larger and heavier your package the more it will cost to send.
The timeframe in which you'd like your parcel to arrive will also affect the final cost. Next-day and express delivery will be more expensive than a standard or economy delivery option. To get a cost estimate, please use our free instant quote generator.
Mexican customs restrictions
Mexico has strict import restrictions in place, which are much more rigid than most other countries. All parcels will be inspected by customs at the border, so you'll need to make sure you've filled out the necessary information to accompany your parcel.
Luckily for you, all this information will be entered when we create the shipment data, removing the need for a paper customs invoice and allowing the clearance process to begin as soon as possible.
Shipping to Mexico: are there any prohibited items?
Prohibited items will vary from country to country, so it's always a good idea to do some research before you send your parcel. Mexico's strict import restrictions mean that a number of items are prohibited, including:
Pharmaceutical products;
Live animals and animal products;
Electronic cigarettes;
Explosives;
Arms and ammunition.
Please remember these are just a few of Mexico's prohibited items. Please check both our prohibited items list as well as Mexico's prohibited items list on the Mexican Post website before shipping your parcel.