Shipping to Switzerland
Located in the very centre of Europe, Switzerland boasts skiing hotspots throughout the Alps, as well plentiful economic opportunities in cities such as Zurich. With tourist and business prospects alike, Switzerland is a popular destination for shipments from across the world.
At Impact Express we know the importance of finding a shipping company you can rely on when it comes to sending an important parcel. With this in mind, we are proud offer express and standard delivery services to Switzerland, at impressively low prices.
How to package a parcel to send to Switzerland
When packaging a parcel, you should always take extra care to protect its contents. Ensure there are no loose items to avoid breakages and always use a strong outer container, such as a cardboard box or reinforced envelope.
In order to ensure your delivery does not encounter any delays, please affix your print-at-home address label on the largest side of your parcel for easy scanning. Whilst missing parcels are a rare occurrence, we suggest including a return address to help mitigate this issue.
Swiss customs restrictions
As a member of the EU, all parcels sent to Switzerland will be subject to strict customs regulations. Before posting, you must familiarise yourself with what can and cannot be sent to your chosen destination. Prohibited items include, but are not limited to:
Potatoes of non-European origin
Nail varnish
Liquids over 1L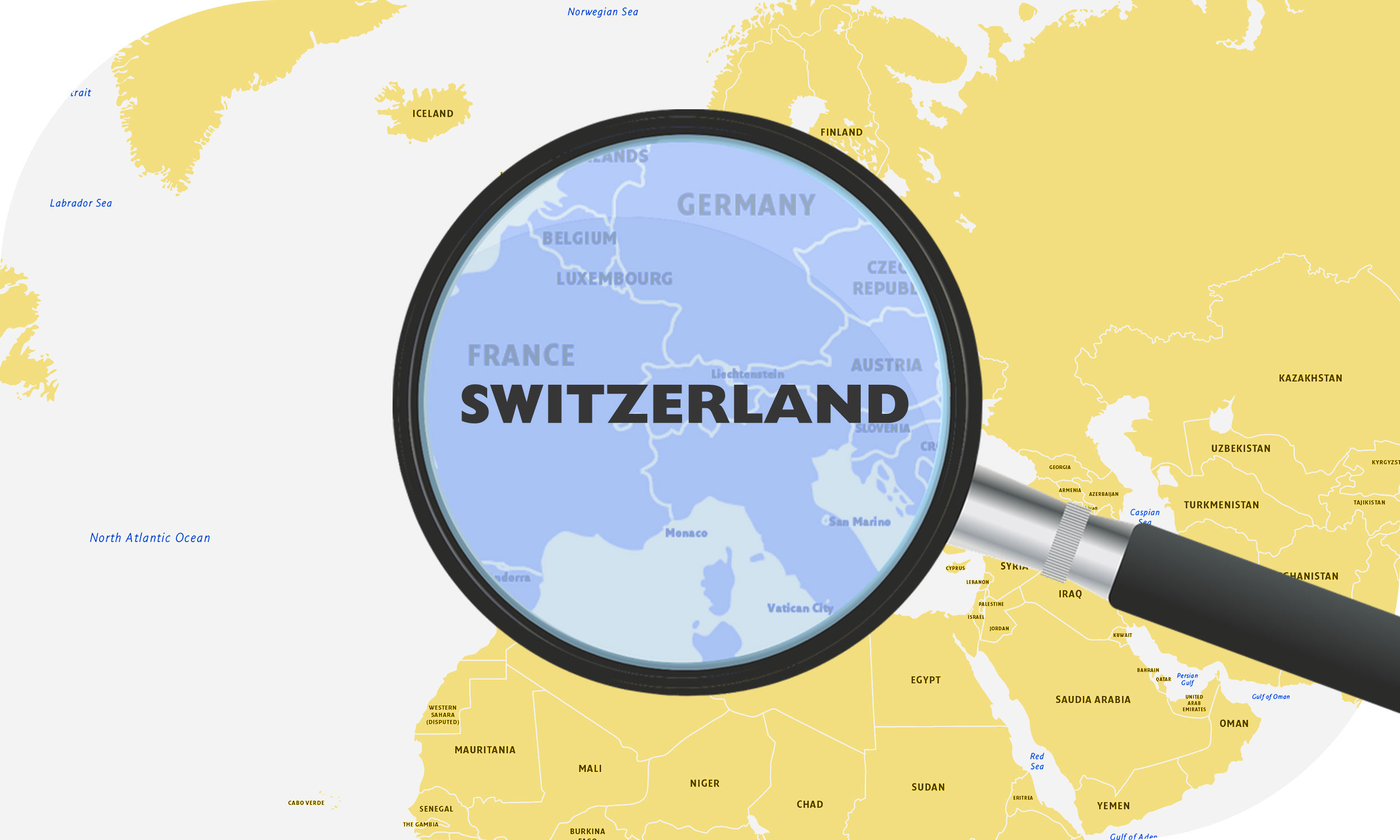 Before shipping, please also refer to Impact Express's list of prohibited items.
Post-Brexit, many customers are also concerned about including proper customs documentation when posting to EU countries. At Impact Express, we aim to make shipping simple and straightforward by ensuring that all necessary customs information is generated at checkout.
Cost of shipping to Switzerland
The cost of all international shipping services with Impact Express will vary depending on the weight and size of your parcel, as well as your desired time frame.
We are pleased to offer both express and standard shipping to Switzerland, at competitive prices. To get an exact cost today, please use our handy shipping quote tool.